The Wintersett Team had a very good day today!
Anglers CP:
An adult Kittiwake and a Black-necked Grebe were in this morning.
Psycho, the adult Yellow-legged Gull also showed up. A Curlew flew west.
Woodcock 1. Barnacle Goose 1. Oystercatcher 5. Shoveler 9. Rook 60.
Photos by SDenny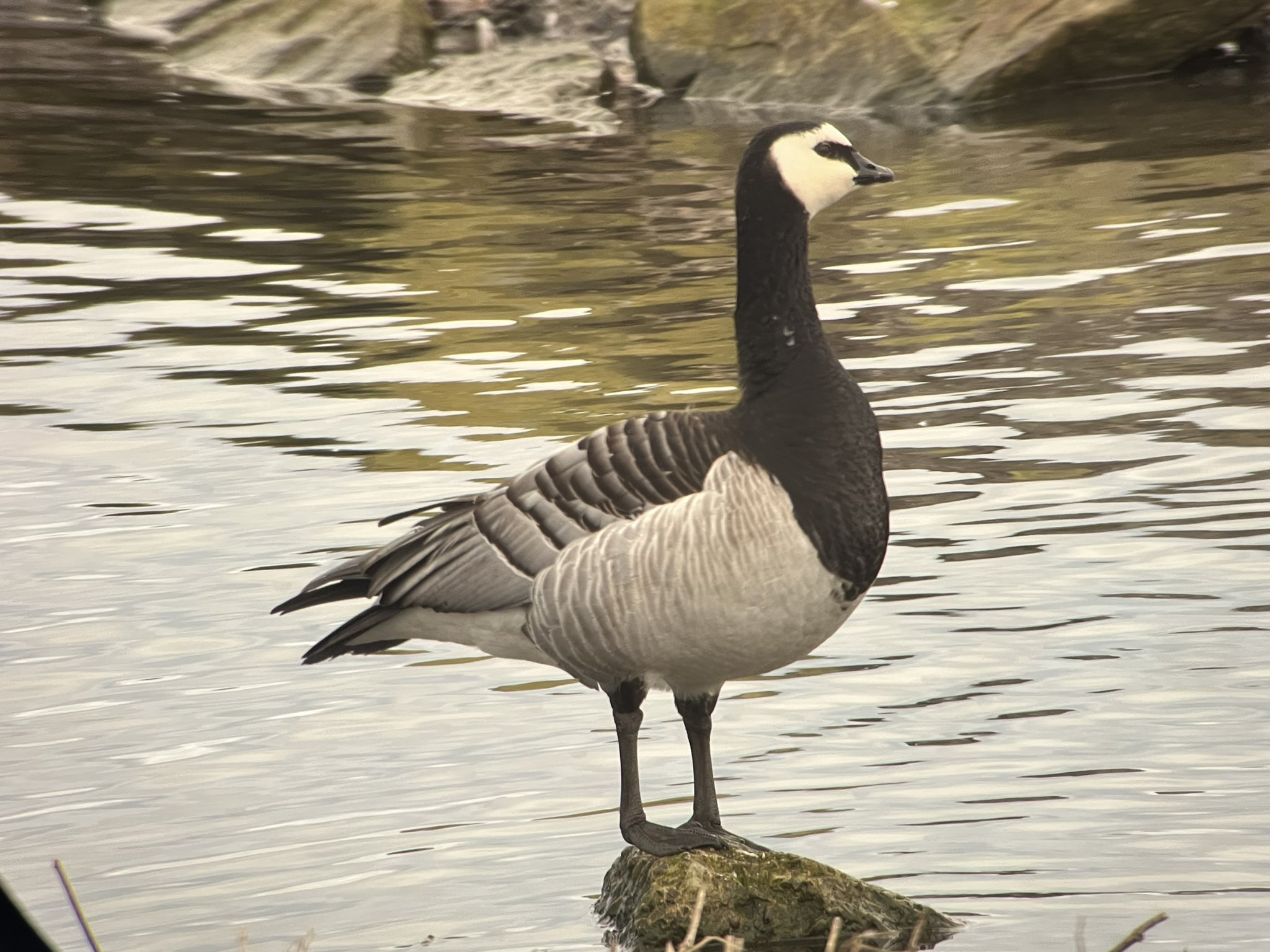 Barnacle Goose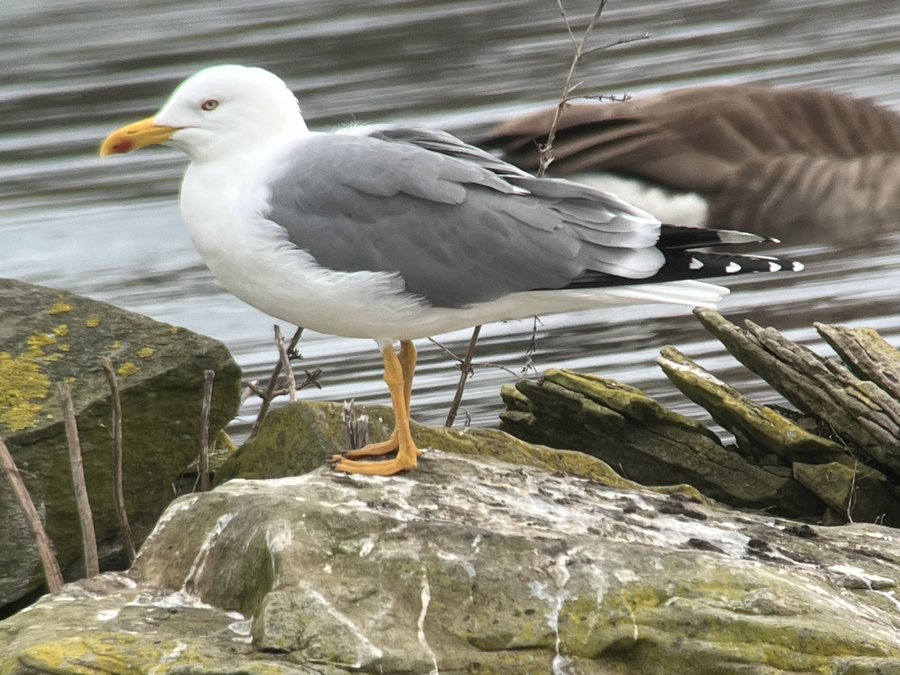 Psycho - Yellow-legged Gull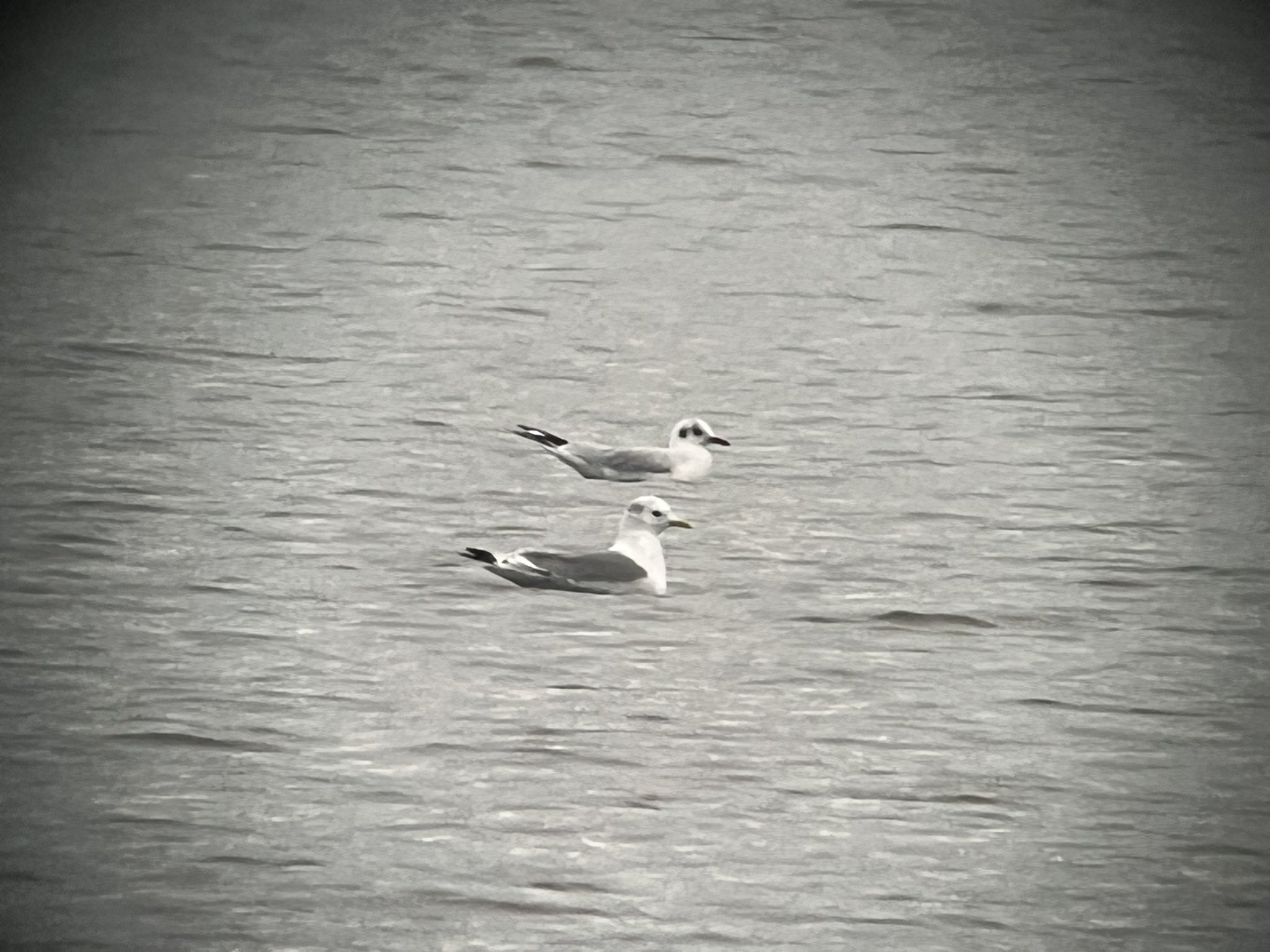 Adult Kittiwake ACP 11.02.2023
Wintersett Res:
A 1stW Caspian Gull was in. A Golden Plover flew over.

Walton Hall Lake:
Pink-footed Goose 1.
Late Additions:
Goldeneye 132 (95 WRes + 14 CHRes + 23 ACP.
Grest Crested Grebe (3 WRes. + 11 CHRes. + 4 ACP
A Little Owl was in Cold Hiendley Village.
40 Fieldfare + 80 Redwing WRes.
A Cetti's Warbler was on the west bank WRes..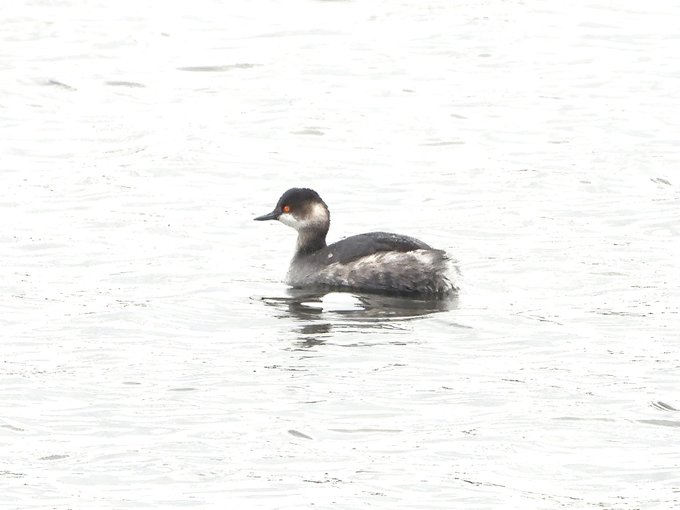 Black-necked Grebe ACP Simon Cooper 11.02.2023
See also https://twitter.com/Fitzybirder/status/1624461349135720451
https://twitter.com/Hemsworthbirder/status/1624403790915858432/photo/1