Anglers CP:

Whooper Swan 4 ACP, later flew to WRes..

Snipe 8. Oystercatcher 4. Goosander 8.
Canada/Greylag Hybrid Goose 2.
A Red Kite flew over north east. Linnet 1.
2 males and a female Stonechat were on the west bank.

Photos below by Simon Cooper.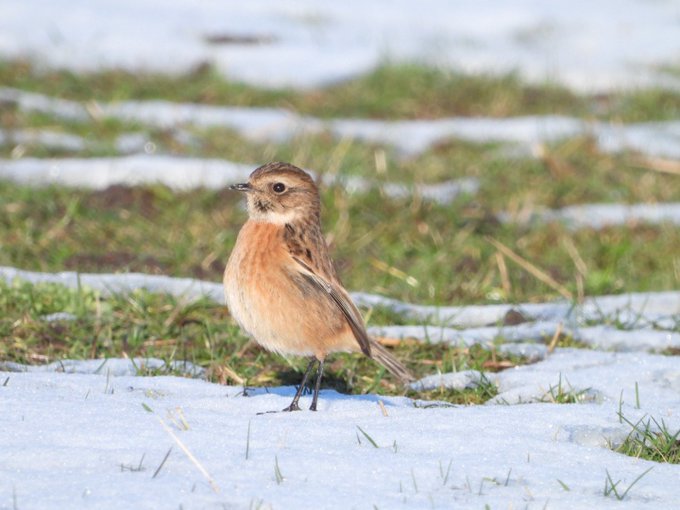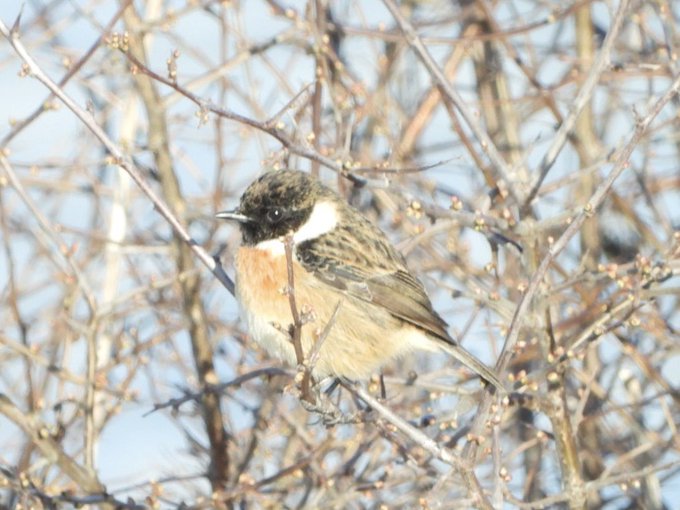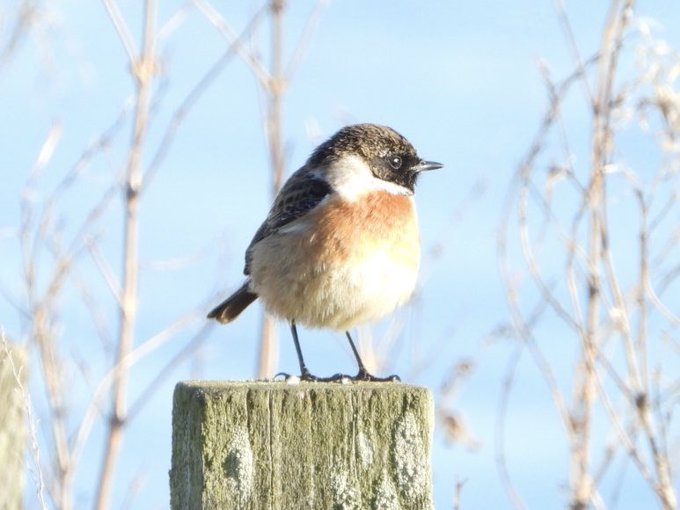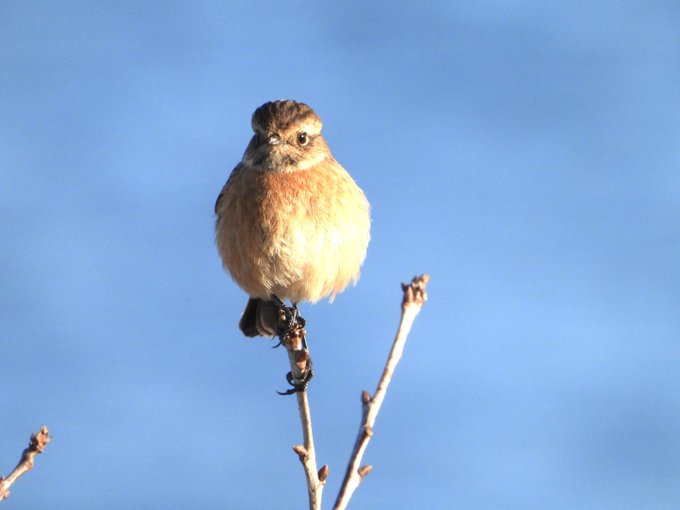 Lepidoptera:
An Orange Underwing was flying in the sunshine, despite the snow covered ground!