Anglers CP + Vis.Mig:

A juvenile Great Northern Diver flew in from the west, and dropped on at 09.30hrs.
It wasn't seen from late morning onwards.
Great White Egret 1, Raven 5, Lesser Redpoll 50.

Wigeon 112 + 118 WRes. Shoveler 27 + 47 WRes. Teal 38 + 2 WRes..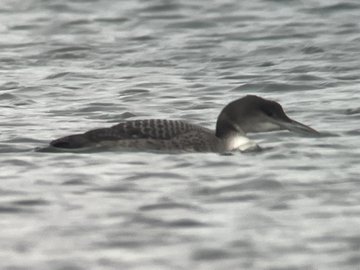 Great Northern Diver Anglers CP 26.11.2022 Steve Denny
https://twitter.com/StevieD131/status/1596444207648051200/photo/1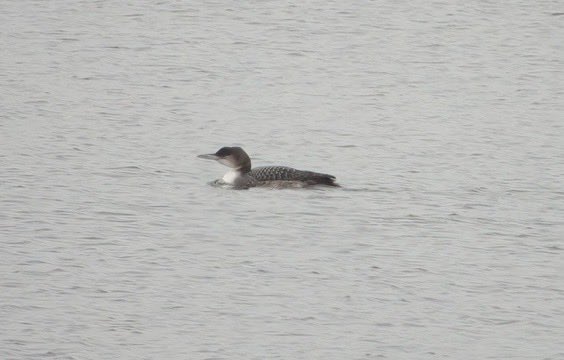 Great Northern Diver Anglers CP 26.11.2022 Simon Cooper
https://twitter.com/Hemsworthbirder/status/1596481099634397185/photo/1
Anglers CP Vis.Mig:
Going west:
Starling 13. Blackbird 2.
Going south:
Fieldfare 102. Redwing 291. Meadow Pipit 1. Goldfinch 4,

Wintersett Res:
A Canada X Greylag hybrid was on this morning.
A male Cetti's Warbler was in the boathouse reeds.
A Great White Egret was roosting in the ruin field.
Wintersett Gull Roost:
A 1st winter Med Gull amongst 14,000 BH Gulls on the TR roost this evening.
Also c1,000 Common Gulls in roost.
It seems the Great Northern Diver only stayed for an hour and left unseen.