Anglers CP:
Whooper Swan 1 adult. Mute Swan 4. Little Grebe 4.
70 Pink-footed Goose flew west.
Wintersett Res. Gull Roost: Steve Denny

Both Caspian Gulls were in the Top Res roost
again, though the adult was rather late as usual.
Looking at the photos this appears to be different to that on the 4th Jan.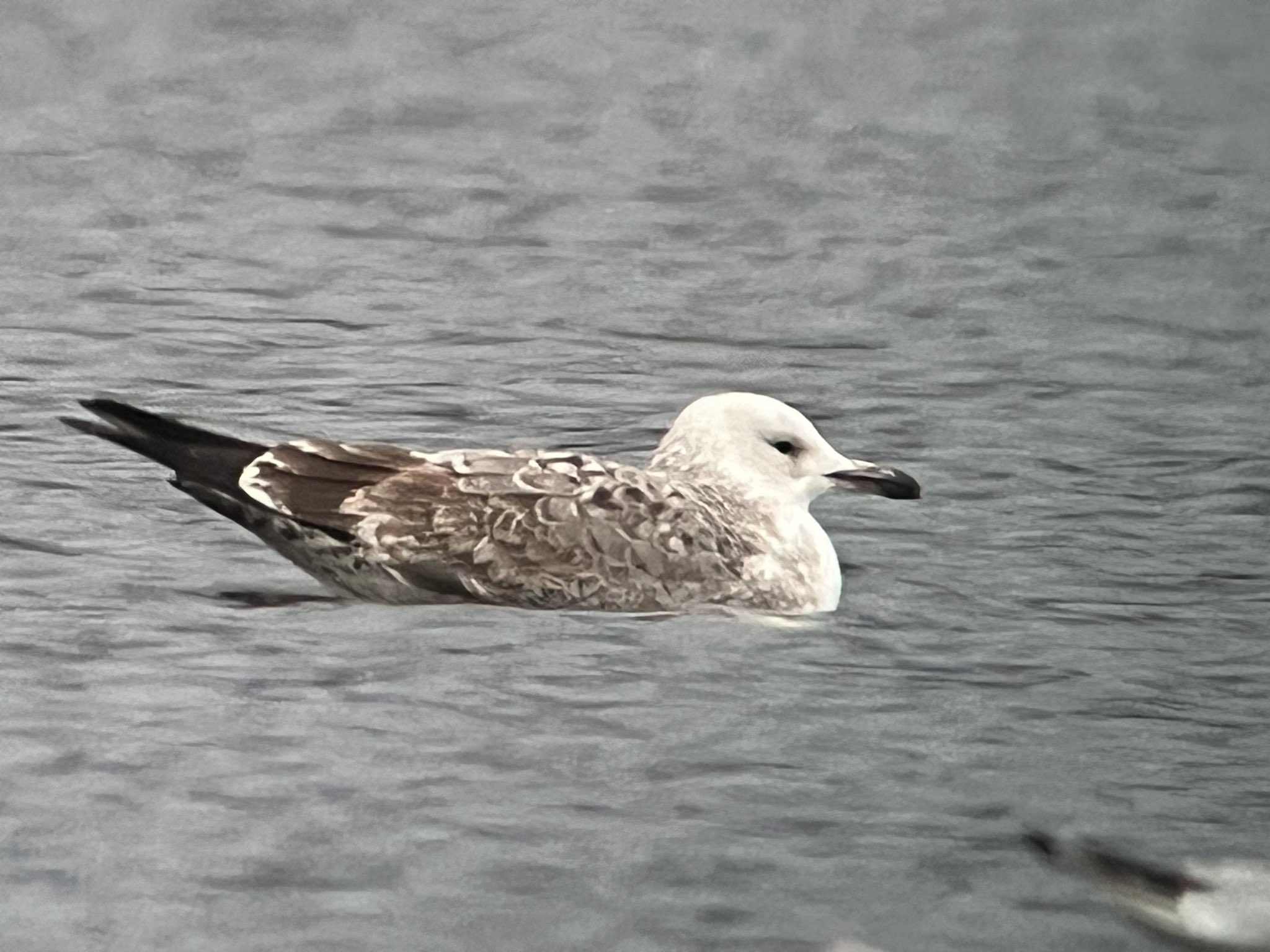 Caspian Gulls on WRes. Steve Denny