per @PeteSmith1254 and @CroftonBirder

Anglers CP: Shoveler 5. Great Crested Grebe 3 + 2 WRes. + 2 CHRes..
Wintersett Res: Skylark 3 south. Little Grebe 3 + 1 Anglers CP. A Nuthatch was at the boathouse. Cetti's Warbler 1 north bank + 1 south east corner. A Water Rail south west area.
Cold Hiendley SF: Pied Wagtail 43.
Anglers CP Gull Roost per @StevieD131

2300 Herring Gulls in roost tonight, but just 80 Great Black backeds and 3 Lesser Black backed Gulls.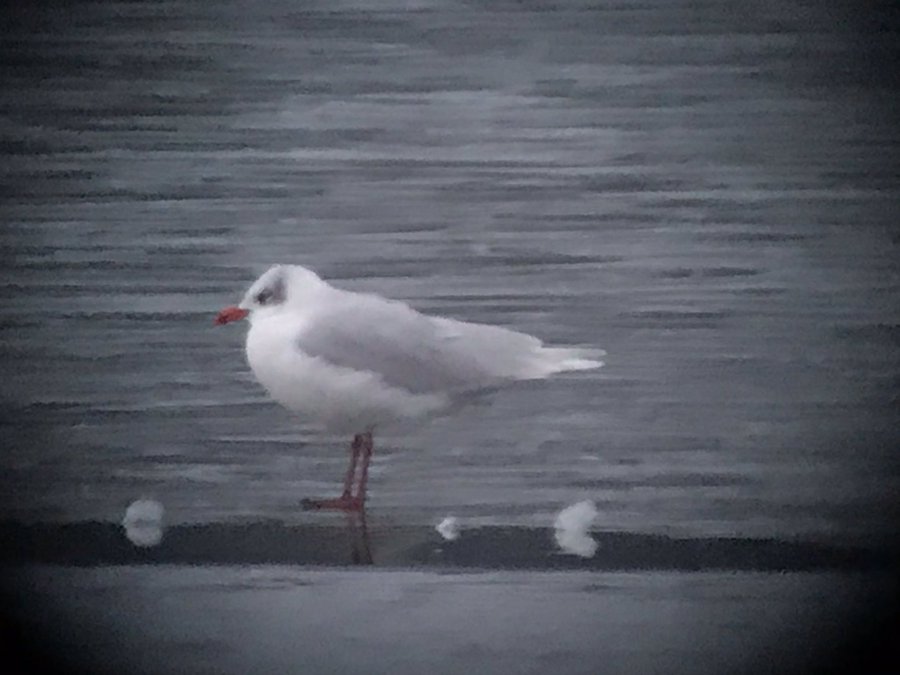 An adult Mediterranean Gull also in.