Anglers CP:
2 moulting, adult Black Terns (NFY) and 2 juvenile Little Gulls were flying around this morning.
A juvenile Arctic Tern flew in at 09.30hrs. Dunlin 1. A Ringed Plover flew over.
Little Ringed Plover 1. Pochard 4 + 1 Wintersett Res.. A Little Egret was on an island in the shallows.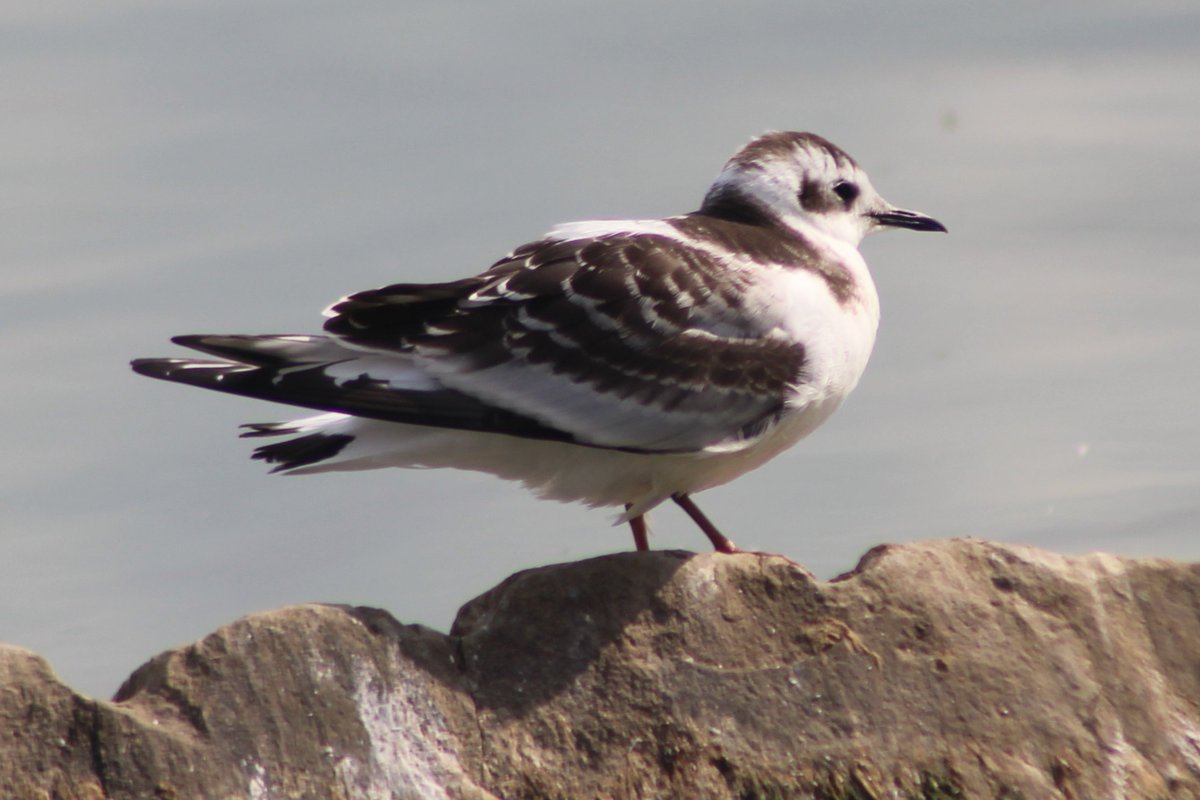 Juvenile Little Gull showing incredibly well and very close!
Anglers CP 20.08.2021 G.Wightman
https://twitter.com/GeorgieWightman
The juvenile Common Tern posed nicely on the rocks Anglers CP S.Denny


47 birds were ringed by Pete Smith this morning:
Highlights were:
10 Willow Warbler. 8 Chiffchaff. 6 Reed Warbler. 3 Blackcap. 1 Garden Warbler.
12 Goldfinch and 1 Yellowhammer.

Wintersett Res.
Common Tern 4.
Overnight moth trapping was poor with 2 European Hornets the highlight.
European Hornet to moth trap Anglers CP 20.08.2021 P.Smith
https://twitter.com/PeteSmith1254