Wintersett Res:
Cetti's Warbler 1 male north bank + 1 male north east bank.
32 birds ringed @Wintersett1 before rain stopped play;
Highlights were 10 Chiffchaff, 1 Willow Warbler, 3 Goldcrest, 7 Blackcap,
3 Reed Warbler and 2 Sedge Warbler.
Anglers CP:
Common Sandpiper 2. House Martin 65.
24 Chiffchaff were in the small bush at the bottom of hill!
2 Snipe were blogging around. Peregrine 1 juvenile.

Anglers CP Vis.Mig:

Wigeon 19 + 3 flew west. A calling Grey Plover flew south west at 09.20hrs.
A Little Egret flew north west at 09.58hrs.
Moth Trapping - Pete Smith
(https://twitter.com/PeteSmith1254)

A Potential Sallow Nycteoline trapped overnight @Wintersett1 on the Country Park, along with Clifden Nonpareil, Bordered Straw and Turnip.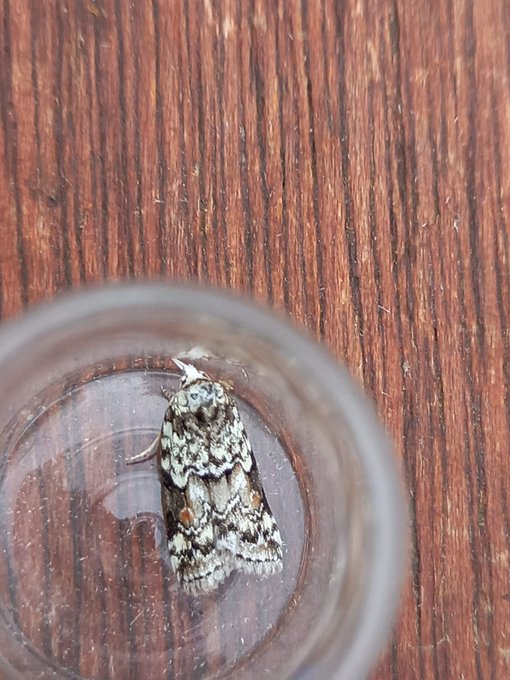 Pete Smith

Potential Sallow Nycteoline
Pete Smith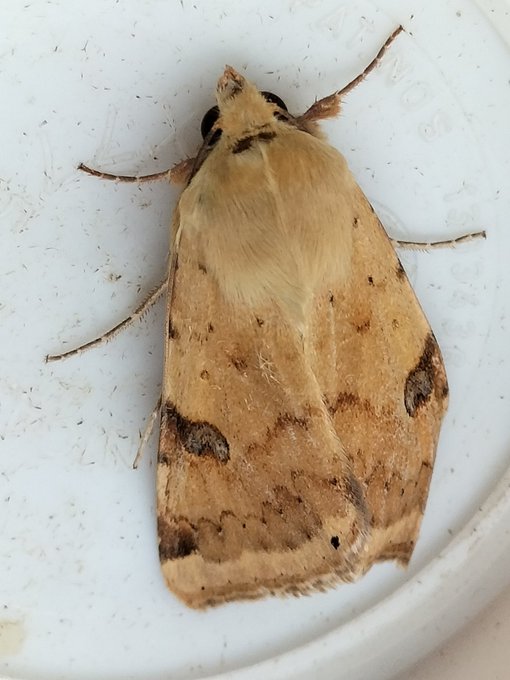 Bordered Straw Georgie W-S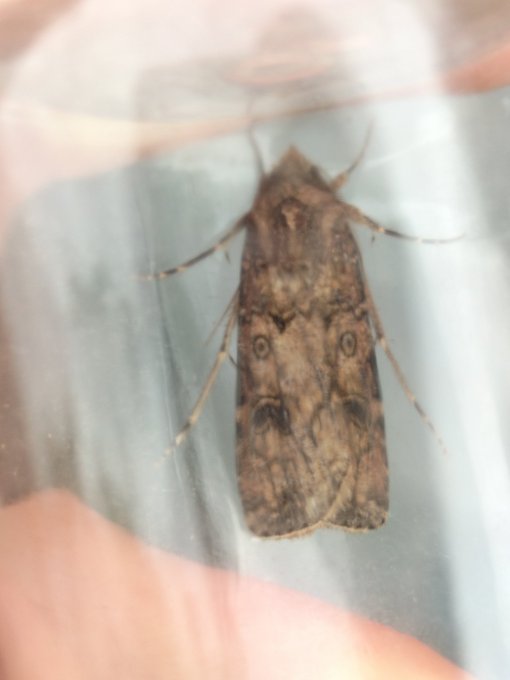 Turnip Georgie W-S

Clifden Nonpareil Pete Smith