Wintersett Res:
Canada Goose 1.
7 new birds were ringed at Wintersett this morning.
Highlights were 2 Blackcap and 3 Reed Warblers.
Lepidoptera:
A male Muslin Moth was in a puddle in the car park at Anglers CP.
Tipula lunata, Tipula luna, and Small Yellow Underwing were highlights on a walk
at Wintersett today. Photos by Georgie W-S.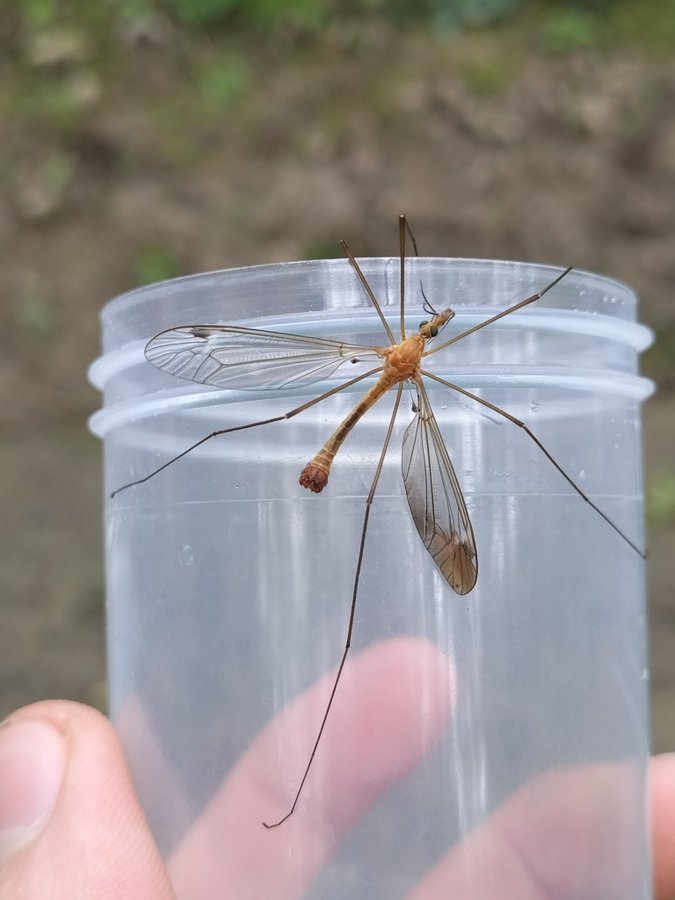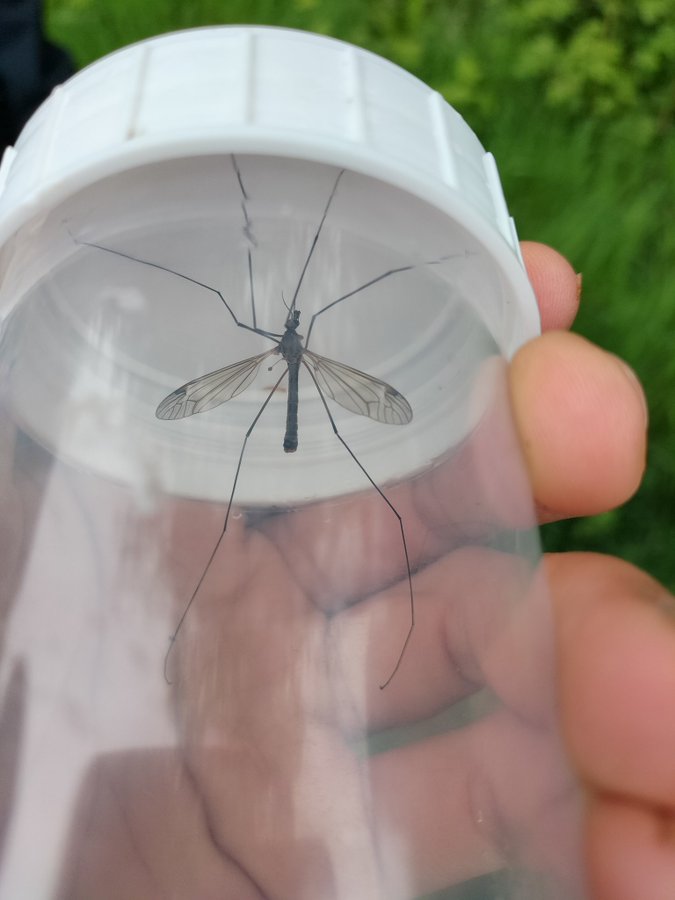 Tipula lunata
Tipula Luna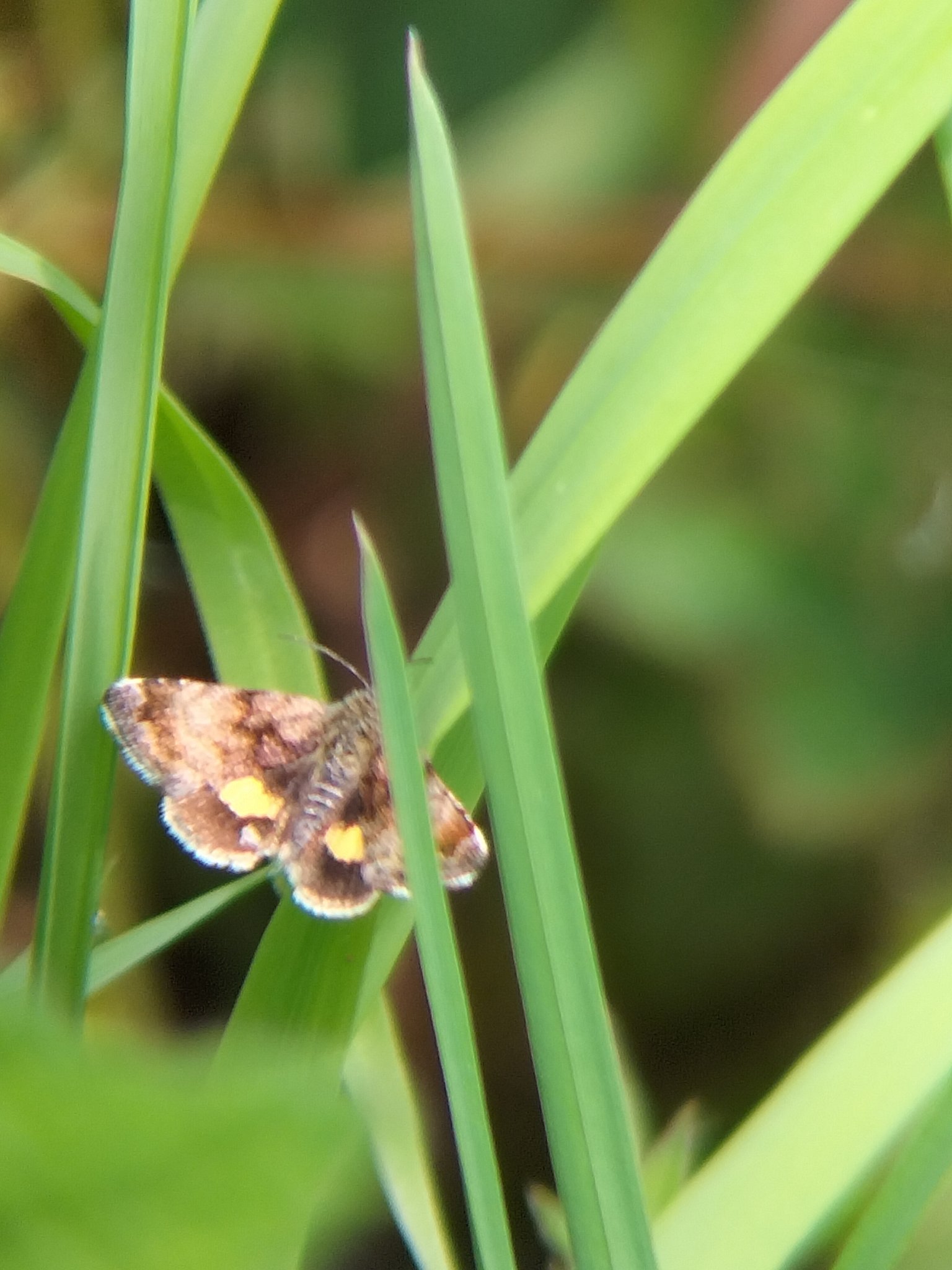 A Holly Blue seen along Haw Park Lane at Wintersett
this afternoon.