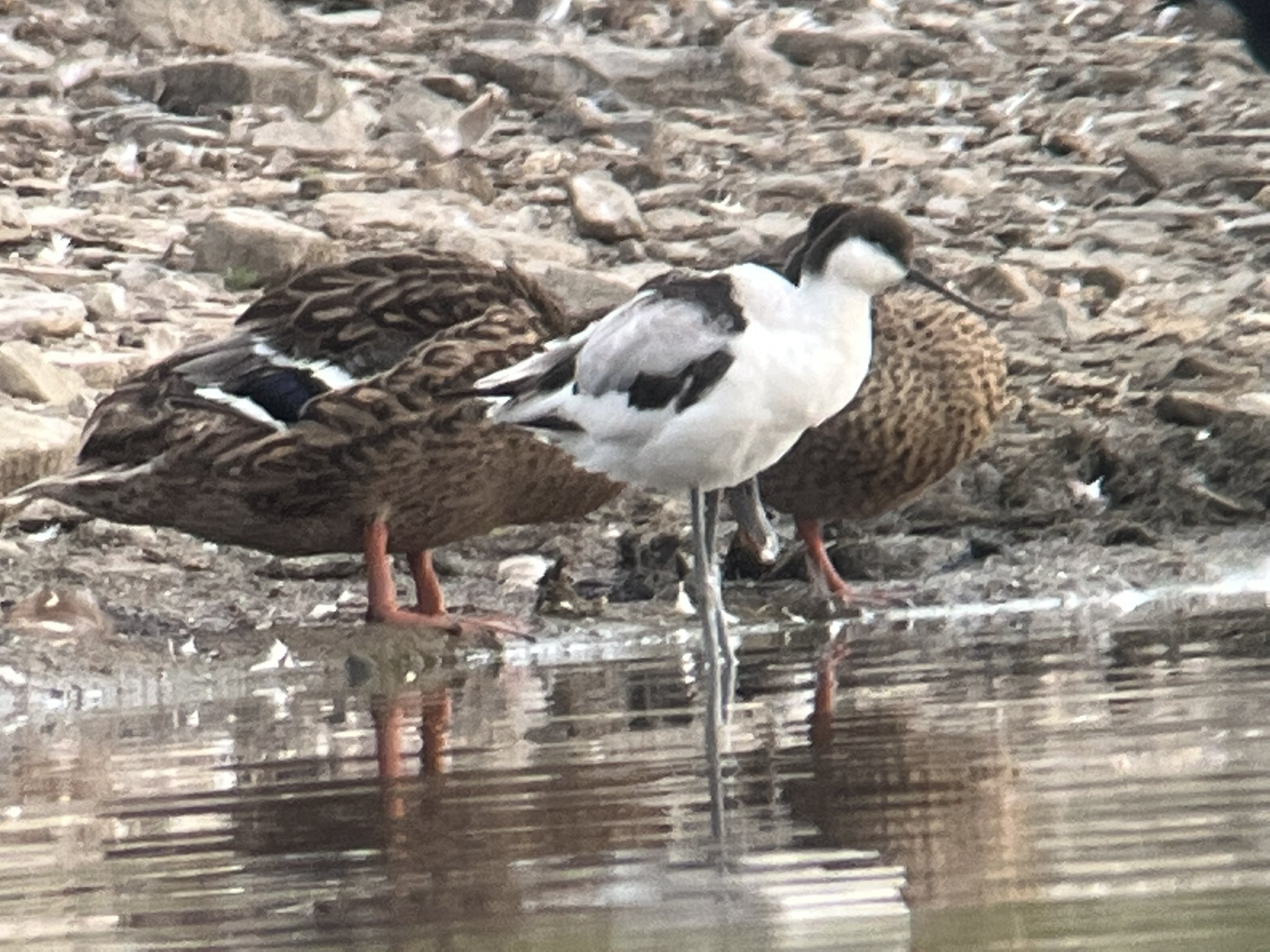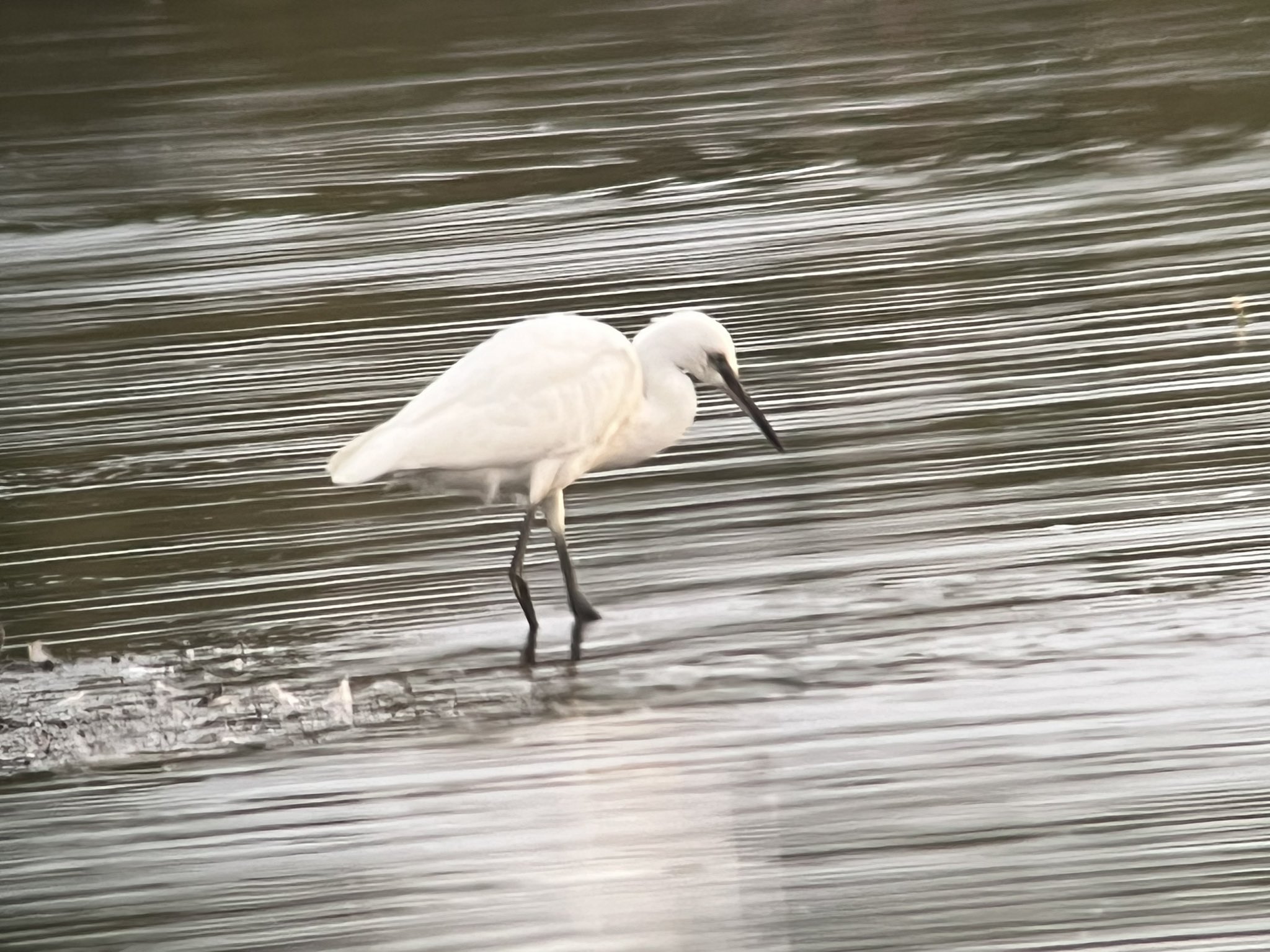 Anglers CP:
An Avocet and a Little Egret were new in this morning. Avocet still present at 16.00hrs.
Photos by Steve Denny. Click link for video of Avocet
https://twitter.com/StevieD131/status/1561605431168057344
Little Ringed Plover 1 juvenile. 6 Swift flew south. Common Sandpiper 2.
Shoveler 2 + 1 CHRes.. Pochard 15 + 1 WRes..
Wintersett Res: Common Tern 2. Goldeneye 1 female.

Botany Dell: Spotted Flycatcher 1
Lepidoptera:
A male Common Blue was on west bank CHRes..
A Green-veined White was in the Willow Wood WRes..

A Wall Brown butterfly on the west bank path of WRes. was cause for celebration.
An amazing record, as this once resident species hasn't been seen here since 2010!!

Wall Brown - west bank WRes. 22.08.2022 Pete Smith